2023 Grand Marshal: "The General" John McLain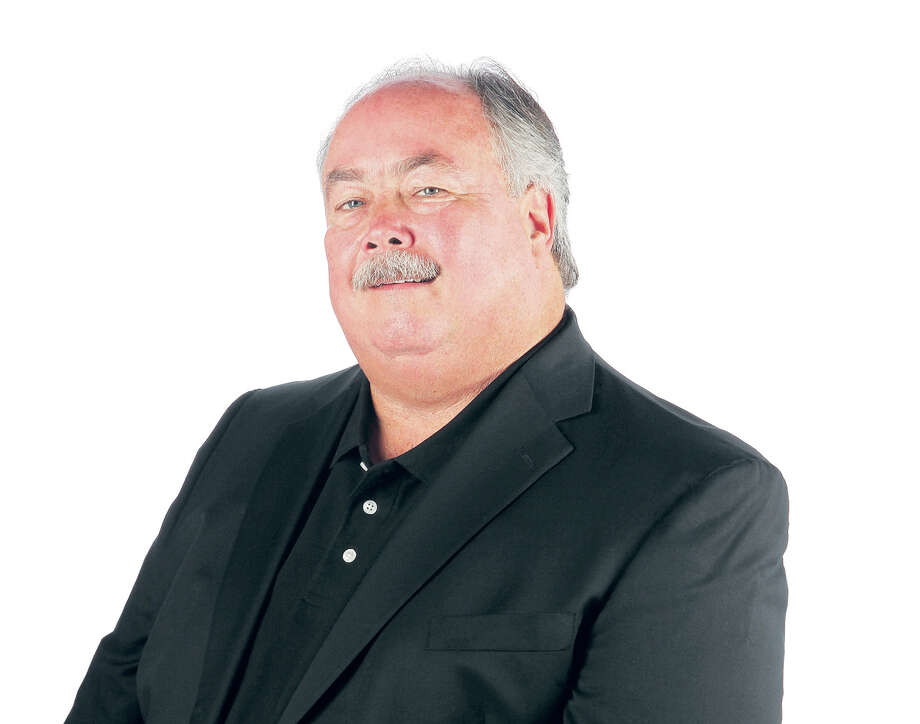 John McClain, who grew up in Waco and graduated from Baylor, left the Waco Tribune-Herald to join the Houston Chronicle in October 1976 to cover the original Houston Aeros of the World Hockey Association. His first Oilers' training camp was 1977. He has covered the Oilers, NFL and Texans for the Houston Chronicle.
He does eight weekly sports talk shows in Houston, Austin, Waco and Nashville. He appears on three weekly sports talk shows on the Texans' flagship, Sports Radio 610, and three on the Titans' flagship, 104.5 The Zone. He's a contributor to The Sports Xchange, The Sporting News, Sports Illustrated, ESPN, the NFL Network and Sirius Radio.  Former president of Pro Football Writers of America, member of the Pro Football Hall of Fame Selection Committee, and member of the Texas Sports Hall of Fame Selection Committee.
He has a plaque in the Pro Football Hall of Fame after winning the 2006 Dick McCann Memorial Award for long and distinguished reporting on the NFL
Member of the Screen Actors Guild with appearances in The Rookie, The Longest Yard, Invincible, The Game Plan, Secretariat, Cook County and Spring Breakers
2023 Co-Grand Marshal: Jim "Mattress Mack" McIngvale
McIngvale was born on February 11, 1951, in Starkville, Mississippi. He graduated from Bishop Lynch High School in Dallas and attended North Texas State University, in Denton where he played football.
McIngvale is best known for his energetic, fast-paced sales pitches, typically ending with some variant of his catchphrase saves you money!; His distinctive sales style originated from an incident that occurred early on in Gallery Furniture's history. Faced with financial difficulties, McIngvale invested all his remaining money, approximately $10,000, in a television commercial to be aired on two Houston stations. While watching the commercial being produced, he became dissatisfied and ad-libbed a sales pitch, speaking rapidly because of the limited amount of time available. The commercial proved very effective, and his sales increased dramatically afterward.  In August 2017, McIngvale opened his stores to people affected by Harvey, a hurricane that flooded the city.
When Tropical Storm Imelda flooded Houston in 2019, McIngvale once again opened the doors of Gallery Furniture and partnered with Crisis Clean Up to provide free meals and shelter at the North Freeway location. 
During the 2021 Texas power crisis and winter storms, McIngvale allowed people to shelter from the cold and spend the night at Gallery Furniture.  Also in 2021, in the wake of evacuation and destruction due to Hurricane Ida which hit the Gulf Coast (and particularly Louisiana and New Orleans), McIngvale began to shelter Louisianan residents at Gallery Furniture as well as provide warm meals and amenities for free. He also organized a supply donation drive and caravan into south Louisiana to deliver supplies to the area